Mother's Day is just around the corner and what Mom would love a great hand made gift. If you lack the talent to do it yourself, I have a suggestion for a piece that is very well crafted and has a heartwarming story behind it too--what Mom could resist that.

I was recently contacted by Michelle Hynek-Descham the owner and designer behind
the handcrafted jewelry shop Sparklingtwi.
Once I heard her story and saw her splendid work I had to share.
HER STORY
In early Spring of 2007 I became ill with an autoimmune disease called
Hashimotos, which is natural destruction of the thyroid gland.
Because of this, I had to quit my full tome job as my health wasn't up to par.
I then needed something to focus on and to keep myself busy, while my levels
wrecked havoc for me . Sparklingtwi started off as a hobby something that I
could do to help keep me busy and an outlet for my creative drive. I have
been designing and selling my work, both online and privately.
I would love one day be able to make this a full time job rather than
just a hobby.
I was thrilled with the elegance of her work on the pair of earrings she sent.
Here are a few other gorgeous pieces available at
SPARKINGTWI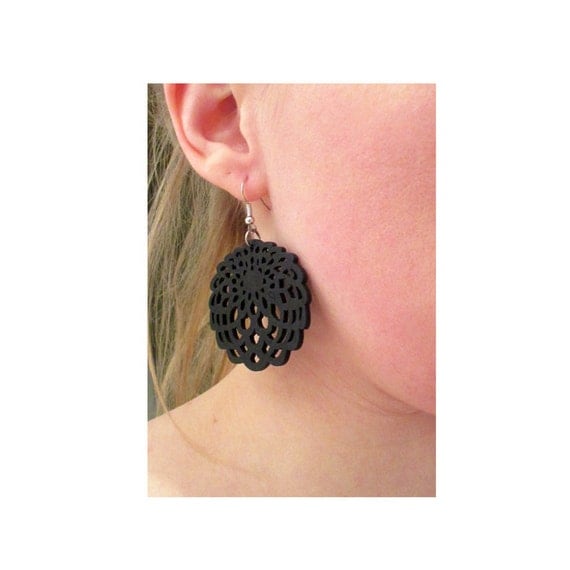 Check out for yourself...you might find JUST THE RIGHT PIECE FOR MOM.